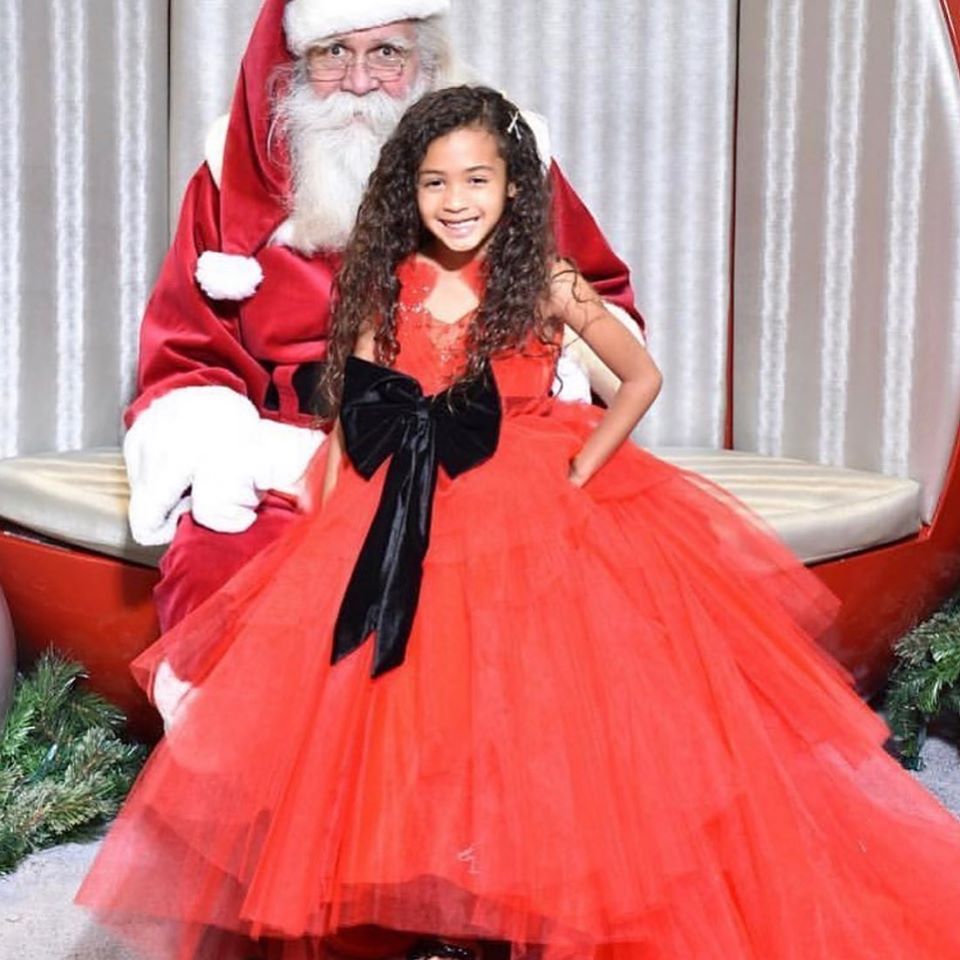 Miss Royalty Brown, Chris Brows's Daughter in a Monbebe Couture and Yahoo Finance
Even though it's been a couple months now, we are still reminiscing back to December when we had the pleasure of styling Chris Brown's daughters for a holiday photo shoot.
We worked with Sinatra and Royalty's mother to design the custom dresses for both girls and we couldn't believe our eyes when we saw pictures of the shoot on Yahoo Fiance!!!
It's moments like this that keeps us going. 
At Monbebe Couture, we've had the opportunity to work with customers from all walks of life and from all parts of the world. 
Each experience is unique in it's own way because we are always grateful when you invite us to be a part of your special day.
If you are reading this post and are yet to own a Monbebe Couture dress, you can now do so at a 25% discount, as our Valentines day sale is still on. 
May be you're already a customer and are looking to add another piece of Monbebe Couture to your collection, this is your time to do so :)
Our Valentines's day sale is still on for a few more days and we wouldn't want you to miss it.
To save 25% off your purchase, please go here now.
Remember that orders over $100 ships free and you can pay in installment with AfterPay.