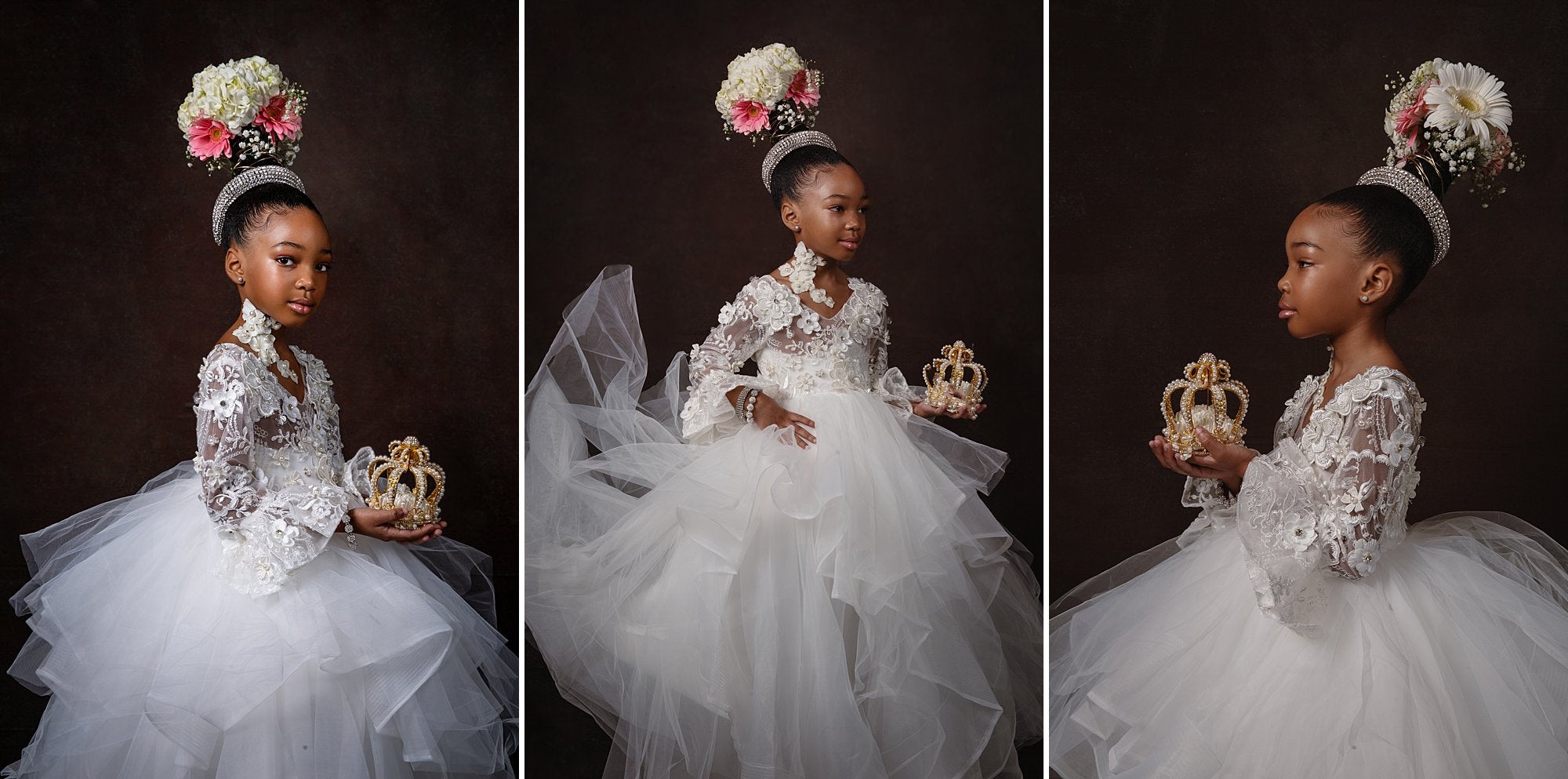 Monbebe Couture Partners With Creative Soul Photo
We had the opportunity to work with one of Atlanta's biggest photographers, Creative Soul Studio on a photo shoot for our new collection.
And today, we would like to share an excerpt from their blog with you. 
One of the things we love most about photographing kids is that they love anything creative and fun. We get the freedom to push the limits with hair, wardrobe and styling and they love every minute of it.
When Monbebe Couture asked us to do a flower girl inspired shoot, we knew that we wanted to push the limits and "re-imagine" the flower girl. We know that it's technically the bride's big day, but what better way to build up the anticipation for the bride than with an adorably fly flower girl walking down the aisle?
To see the rest of the images from the shoot, please visit Regis and Kahran's website here.